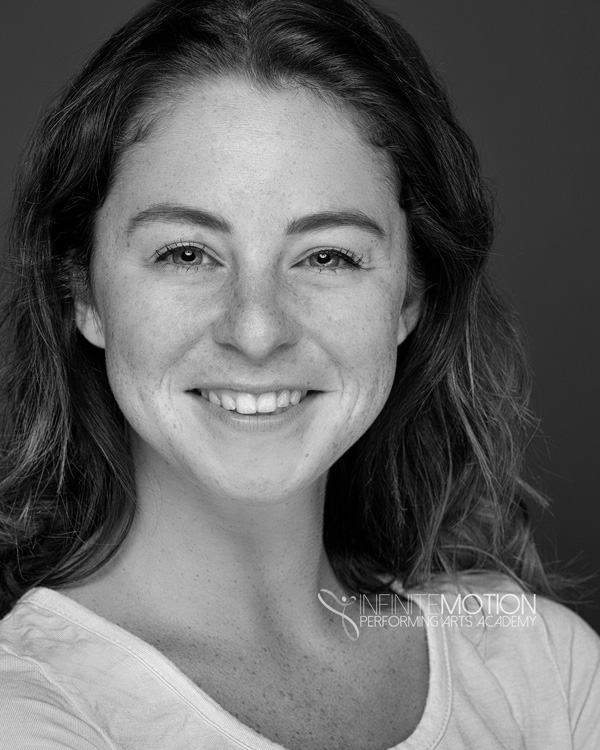 VICTORIA was born and raised in Mahwah, New Jersey, where she was a native graduate of Infinite Motion Performing Arts Academy. She graduated from Montclair State University in May 2018 with a Bachelor of Fine Arts degree.
While at Montclair, Victoria had the opportunity to perform works by Stacey Tookey, Alwin Nikolais, Martha Graham, Earl Mosely, Nancy Lushington and Charles Wiedman.
Victoria joined FreeSpace Dance Company in 2018 where she performs in New York City and New Jersey. She loves sharing her love of dance and educating future dancers.