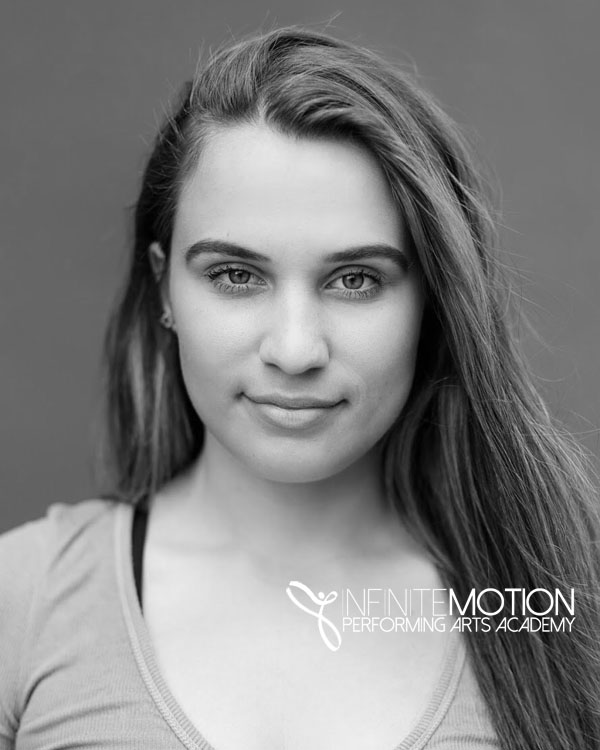 BEKAH is a NYC based dancer and choreographer originally from central Florida. Since moving to NYC five years ago, Bekah attended NYU and completed Broadway Dance Center's Professional Semester program.
Bekah is a member of several contemporary collectives including cloude.nyc,, the Derek Mitchell Dance Company, and BEings Dance. She has performed in countless festivals including Pushing Progress, the Giving Tree, and Brooklyn Dance Festival. Bekah has been featured as a dancer on the Today Show and in national commercials for K Factor Plus Resistance Bands. She has also performed as a dancer with touring acapella group "Rockapella," and in John Brown's production of "Requiem for a Young Man" in Orlando, FL.
Bekah has presented choreography at Symphony Space, the Peridance Salvatore Capezio Theatre, and the Highline Ballroom. Most recently she set work for the Boston Contemporary Dance Festival where her work was reviewed by the Boston Globe. Bekah also works for a flash mob company as a resident choreographer.
Presently, Bekah teaches dance at Broadway Dance Center in their Children & Teens Program as well as several local dance studios. Additionally, she currently has new professional works in progress. Through performance and choreography, Bekah has developed a passion for teaching and sharing, and hopes to spread creativity and light with everyone she gets the chance to connect with.