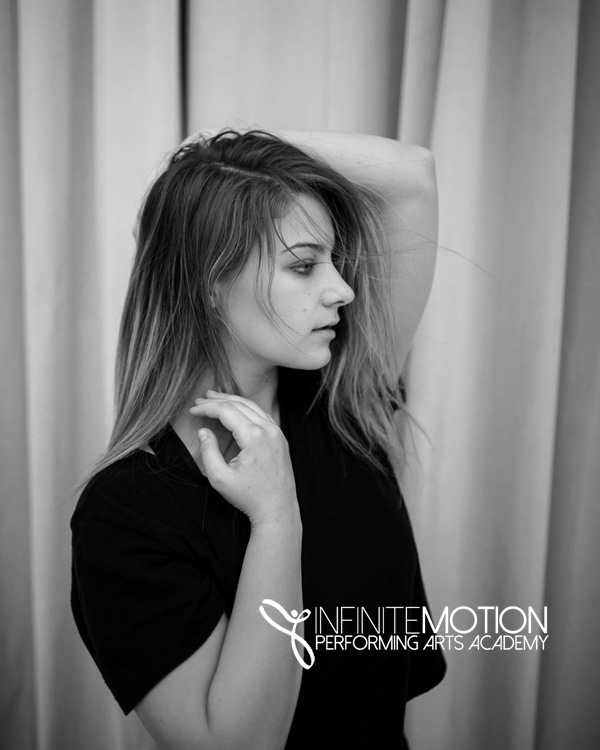 AMANDA competed with Infinite Motion Dance Company and is a graduate of Infinite Motion Performing Arts Academy. Amanda's love of dance & the performing arts is evident as she continually trains at institutions in New York such as BDC, Peridance NYC Dance Center, BrickHouse and Steps on Broadway. Amanda held an internship at Brick House for several months learning from the industries best choreographers along with the business side of an institution.
Her performance credits include benefits such as 'A Very Special Night of Dance' and 'Matriarch Leg Up on Life' in New York. She has also performed a piece for Sam Lobel in New York City's 2019 Young Choreographers Festival.
As alumni, Amanda is thrilled to be teaching at Infinite Motion and we are thrilled to have her with us.