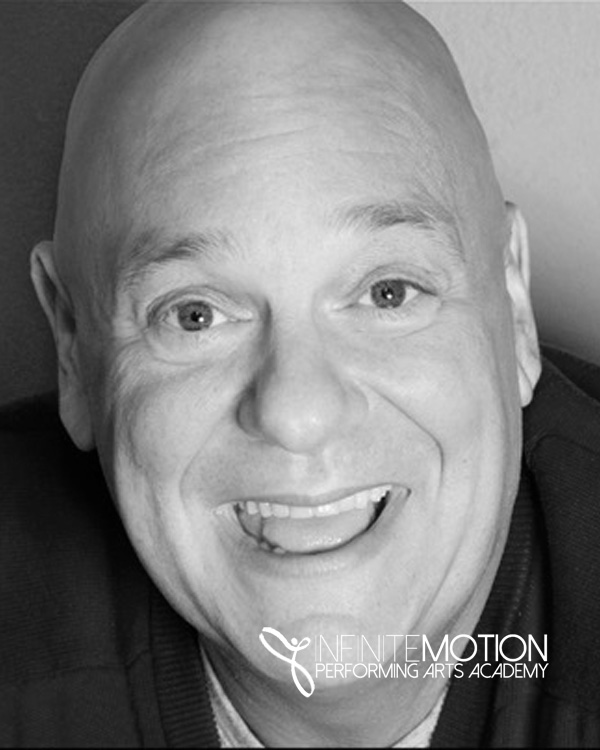 GREG has been professionally acting since he was in his teens. He studied scene study and character development at HB Studios, inprov and musical comedy at the acclaimed Michele Howard Studios, and on camera and audition techniques at TVI Studios.
Greg has performed all over the country in many tours including Guys And Dolls, Jesus Christ Super Star and Damn Yankees. He has had the honor of working on several Broadway workshops, including Puckamuck, a musical based on a Mid-Summer's Night's Dream, performed at the Housman Theater in New York. He has also worked at the Duke Ellington and the famous Bitter End. Over the years, he could be seen in numerous commercials including the son of Fred in Dunken Donuts ads and a dancing bear in the Teddy Grahams ads.

Greg has also written and directed several short films that have won numerous awards. He is currently developing a 30-minute, 3-camera sitcom entitled "Skin Deep."
Greg has enjoyed enjoyed teaching all aspects of the performing arts both with adult and children at The New School and Express Yourself.