LEAVE A

LEGACY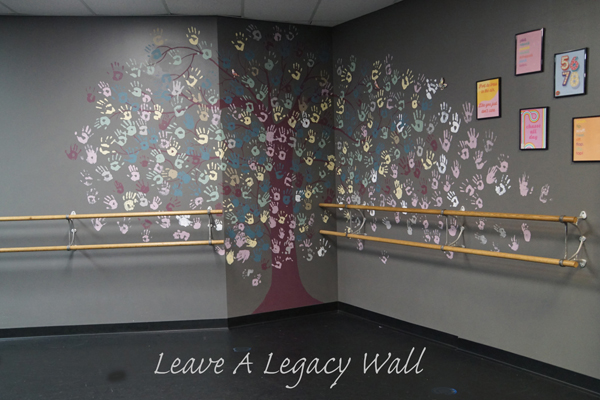 OUR IMPAA FAMILY TREE!
Each of our students are leaving their legacy with us by placing a handprint on our wall.
Each of these handprints represent a leaf on the full tree that is the
Infinite Motion Performing Arts Academy.
With each new year, our tree blossoms from the new leaves on our branches.